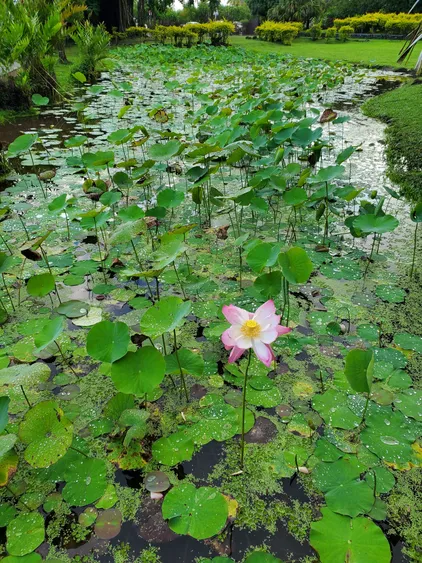 Rates
$200 per 50-minute individual therapy session
$225 per 50-minute couples therapy session
$250 per 50-minute family therapy session
Reduced Fee
Reduced fee services are available on a limited basis.
Payment
All major credit cards are accepted for payment.
Cancellation Policy
If you do not show up for your scheduled therapy appointment, and you have not notified us at least 24 hours in advance, you will be required to pay the full cost of the session.
Schedule Online
Request a therapy appointment online here.
Contact
Questions? Please contact me for further information.